VIEWLINE - VIEWS THAT ALIGN
A beautiful view in perfect harmony. In one fluid movement. Regardless of the season.
Viewline is an innovator in custom-made high-end glass systems. The systems are innovative, durable, and elegant. And offer a natural and flexible connection between inside and outside. The focus is on open views.
Meet our innovative slide-and-turn-system.
Viewline's slide and turn system can be recognised by its revolutionary design. Compared to a 'normal' glass wall, the big advantage is that all glass panels can be moved independently of each other, so you maintain flexibility at all times. In addition, our slide and turn system is space- and cost-saving, attractive, sturdy and smooth!
Click the button below for a detailed product description of our slide and turn system. All specifications in one clear overview, complete with illustrations!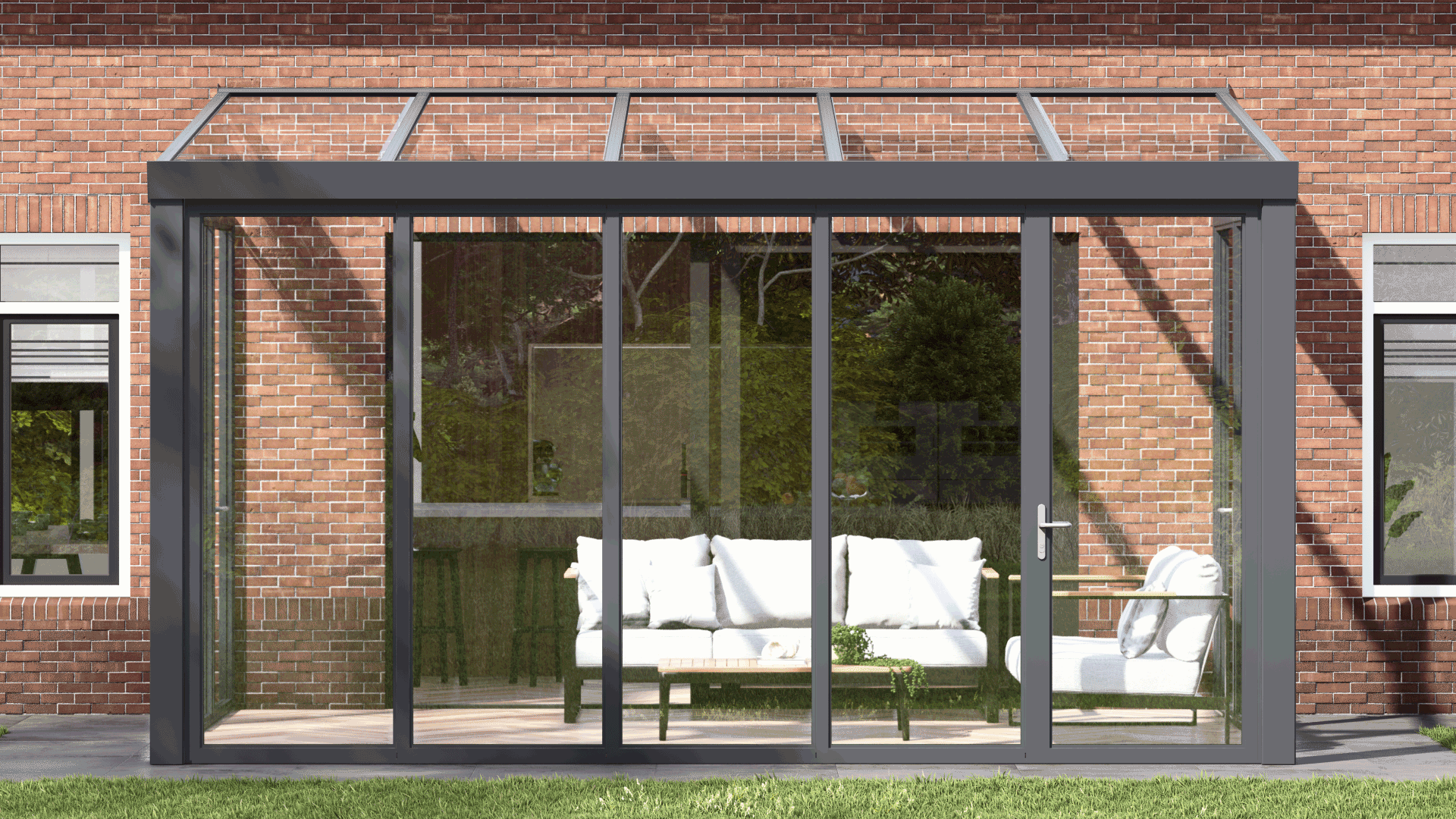 Getting started with Viewline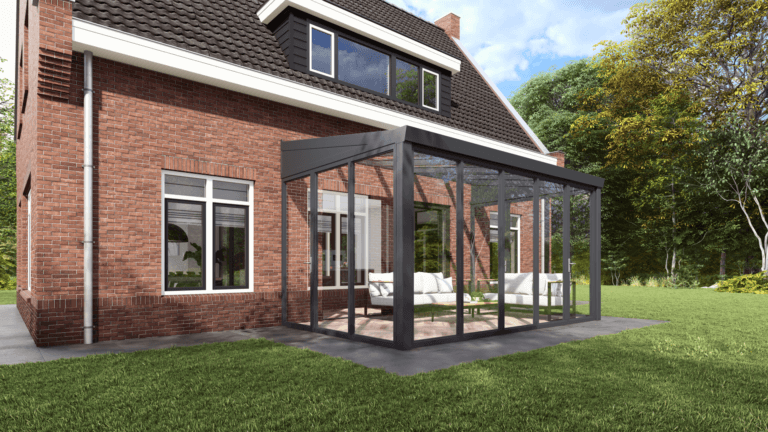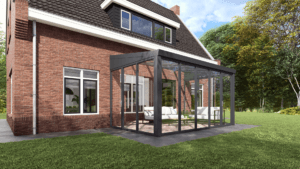 Interested and want to know more about costs? Request a no-obligation quote from one of our selected partners here.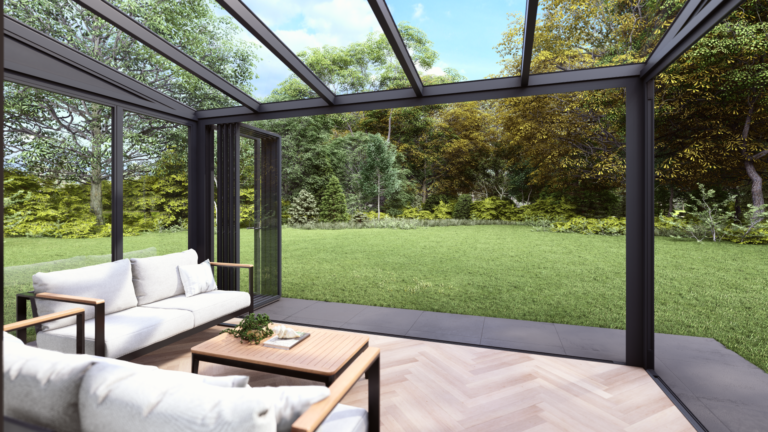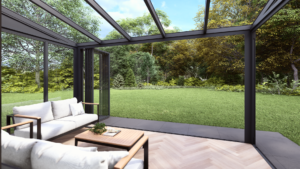 Looking forhow-to's, do's and don'ts, tips & tricks? Read our blogs and find out all about glass systems.
No matter how bright the view, it is always nice to be at the front!
So don't wait any longer and join our select group of partners and enjoy the many benefits.