VIEWLINE - VIEWS THAT ALIGN
A beautiful view in perfect harmony. In one fluid movement. Regardless of the season.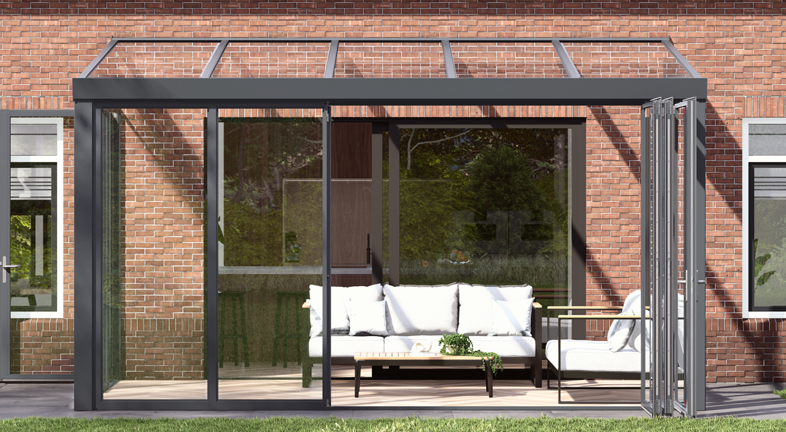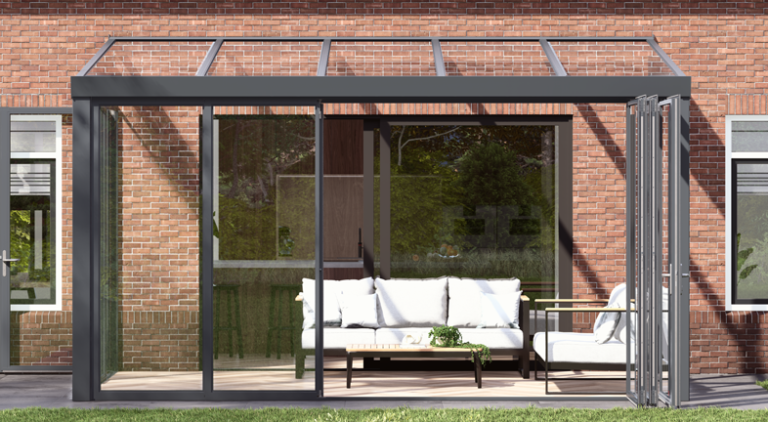 Meet our unique Slide-and-turn system
You have glass walls and you have Viewline. Be in control of your glass wall. Choose which panel you slide open and determine the perfect ventilation under your veranda.
Available in 2 colours.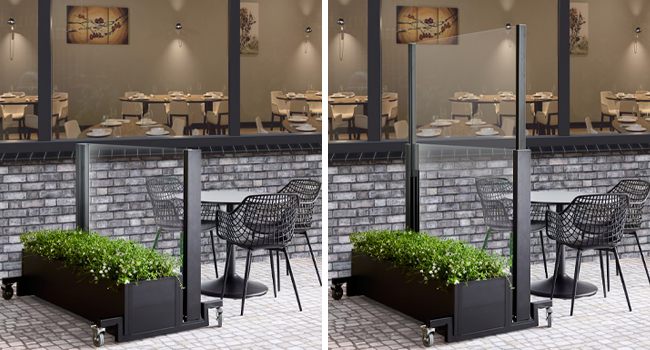 Discover our innovative windbreak
Perfect for terraces. Ideal for creating a partition. Thanks to our innovative windbreak, we make outdoor living even more attractive. Available in 3 colours.
Getting started with Viewline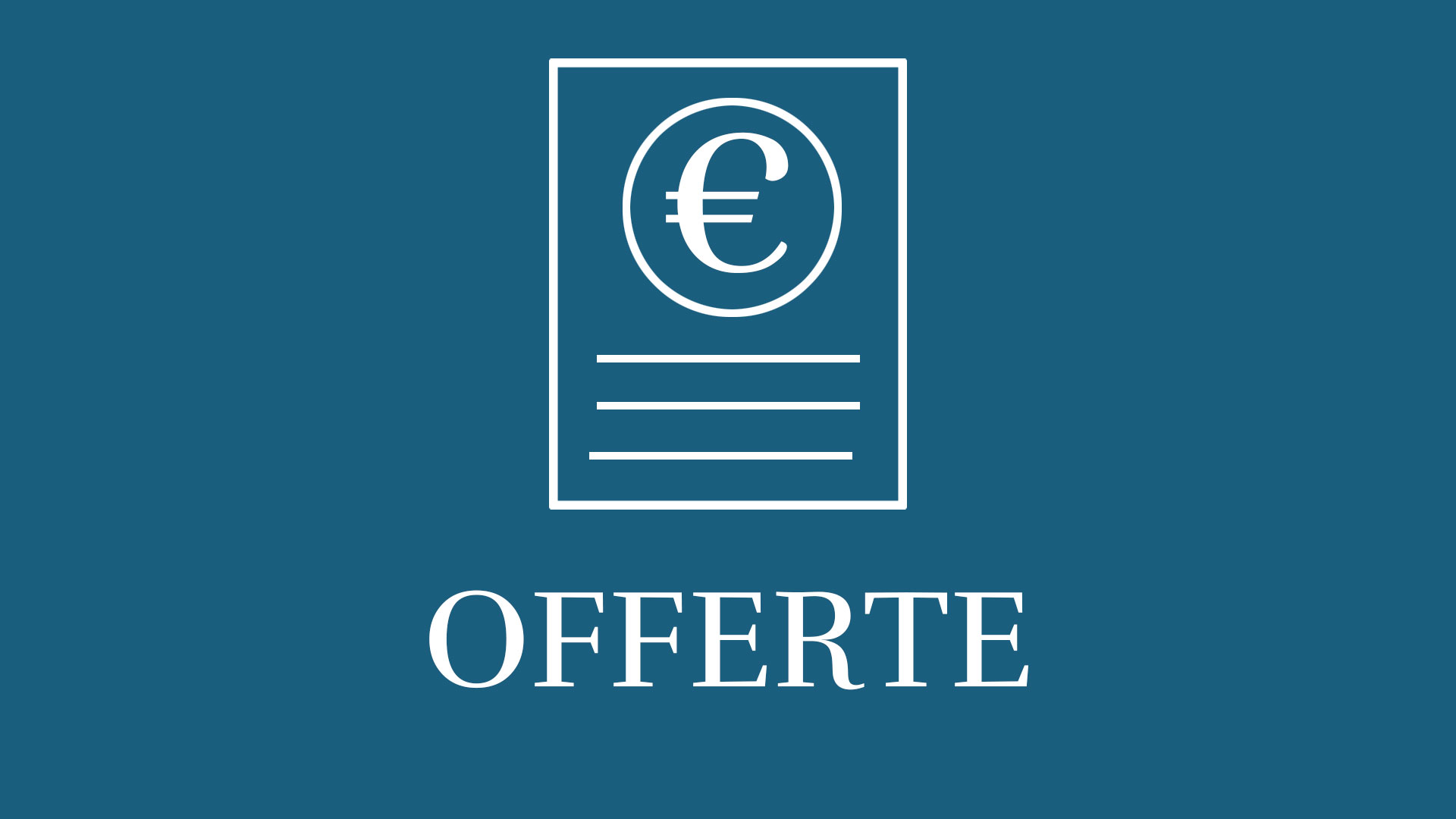 Interested and want to know more about costs? Request a no-obligation quote from one of our selected partners here.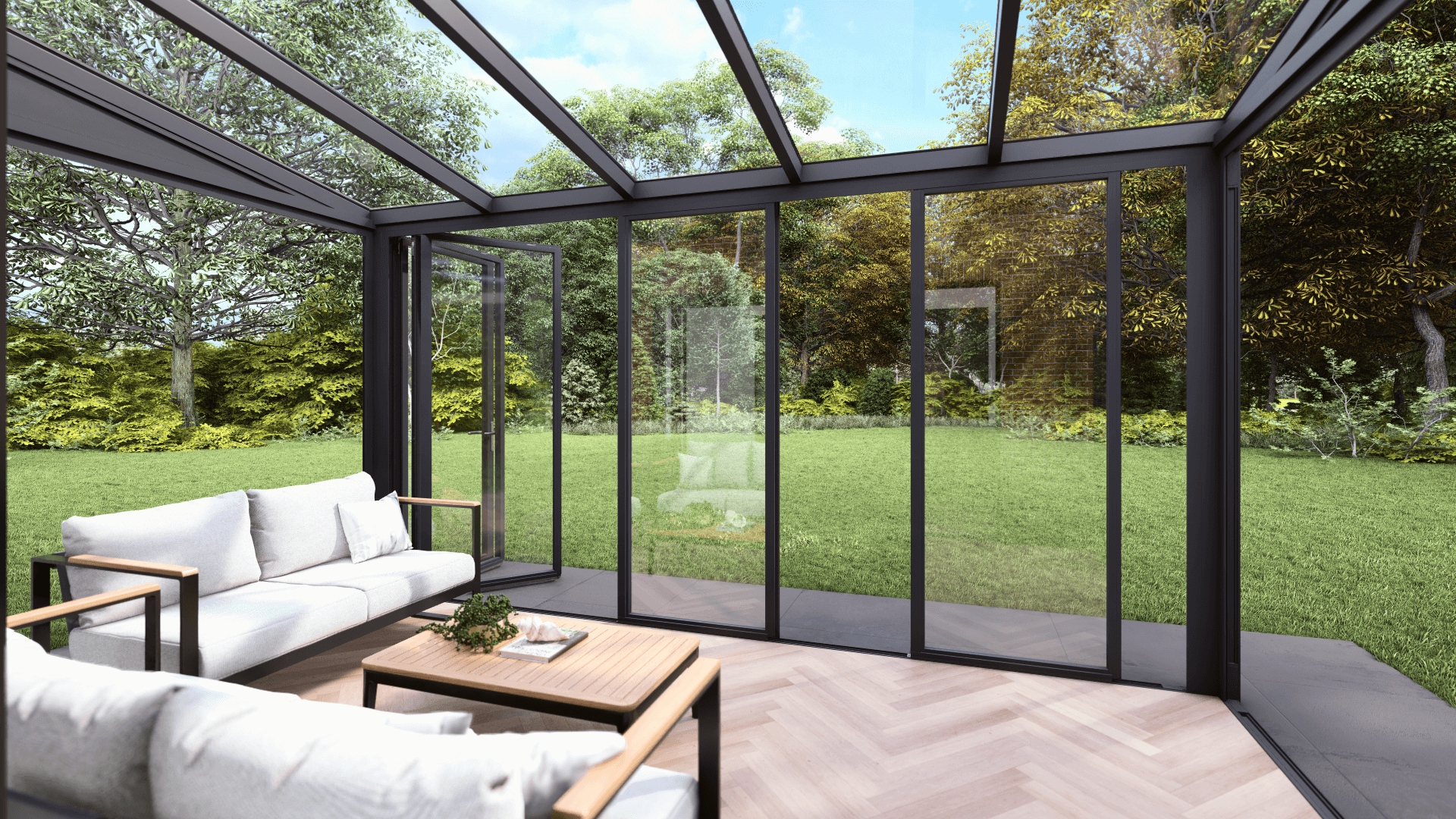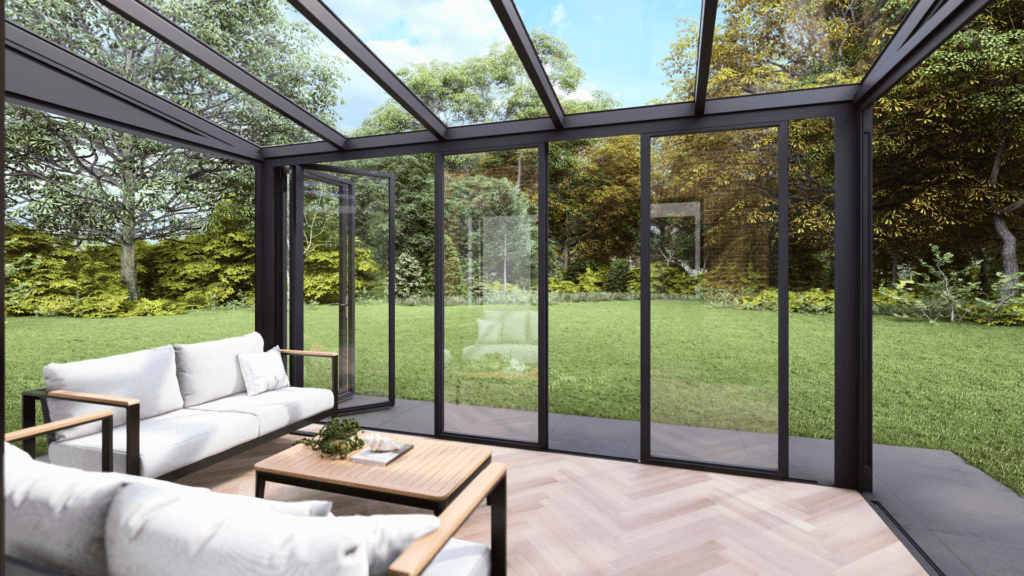 Looking forhow-to's, do's and don'ts, tips & tricks? Read our blogs and find out all about glass systems.
No matter how bright the view, it is always nice to be at the front!
So don't wait any longer and join our select group of partners and enjoy the many benefits.